Join our herd of Open Source database experts!
Would you like to work for an innovative and passionate company? We are always looking for new zebras to join our herd. Are you an expert in Open Source database management? Or are you interested in becoming one?
Contact us!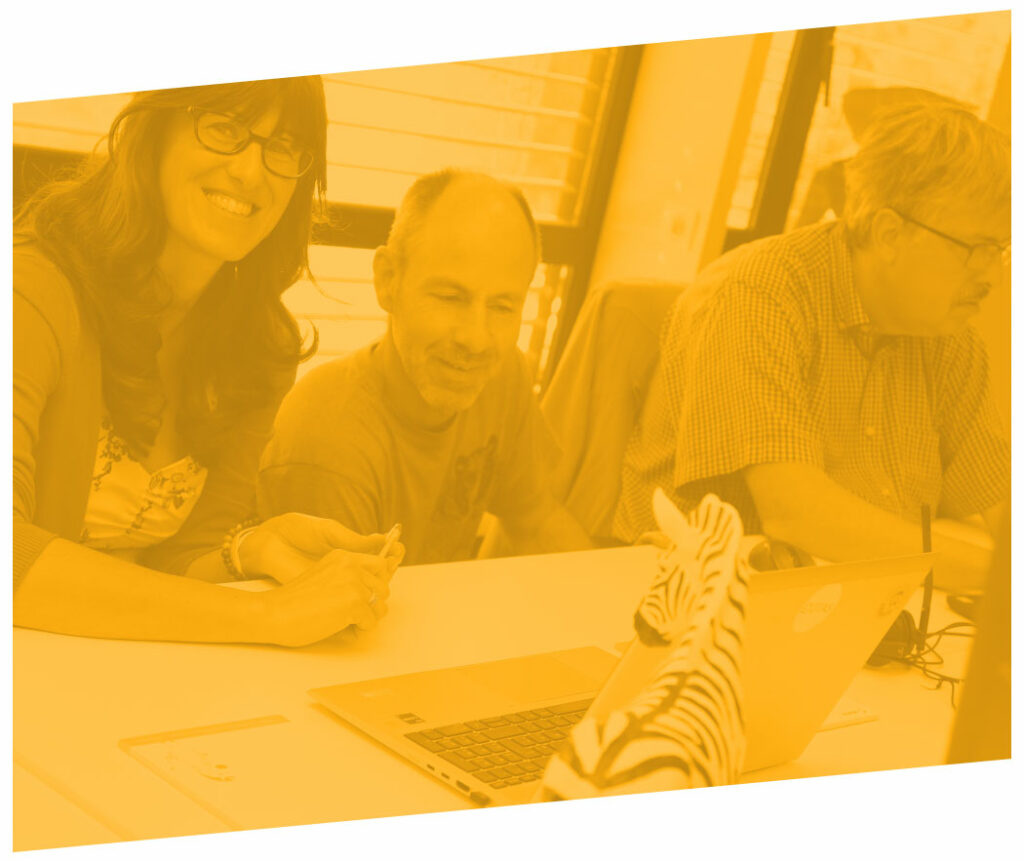 Zebanza is a group of data platform experts passionate about Open Source. With years of combined experience, we share our passion and expertise in Open Source and proprietary data solutions. And we strive every day to earn our stripes!
We believe in strong
values
Just like the Open Source community, we also value open communication, honesty and transparency. We truly listen to you and value you as part of our herd.
Zebanza grew from a team of experts who have years of experience. We share our knowledge and motivate each other to become a true expert.
We are a passionate team. Not only are we passionate about Open Source, but we also have a passion for our business and our team. We celebrate our teamwork during multiple fun team events.
A zebra has black and white stripes. But we don't think in black-and-white. We are always flexible, and we want to help you grow in the direction that you desire.
Would you like to join our
herd

?
What our employees have to say about working at Zebanza.
" Zebanza has one mission: to manage your open source database fleet. Locally or in the cloud, whether it's Postgresql, Mysql or Mariadb, we find the best solution with the best team. "
" Zebanza, a fantastic team to be a part of. The core of our activities is databases, such as PostgreSQL, MySQL and MariaDB, the world's most widely used Open-Source databases. But the Zebanza-Team goes beyond that. We provide professional / business-critical environments tailored to our customers' needs and are always following the best practices and using proven technologies. "
" The Zebanza team is passionate and eager to learn more, day by day. Finding a solution for every problem is our goal. We work together with colleagues and customers in an enthusiastic and open way where positive energy prevails. This is who we are and what we want Zebanza to be. "